Parenting in the Modern Word – Vaping
May 16th, 2023
Community Health Nurse Bron Grieve is back to deliver this Parenting in the Modern World session on vaping at the Castlemaine Library.
The session will explore the dangers, pressures and necessary conversations around vaping and other drugs that every parent needs to be aware of.
Bookings are available through the Castlemaine Library website.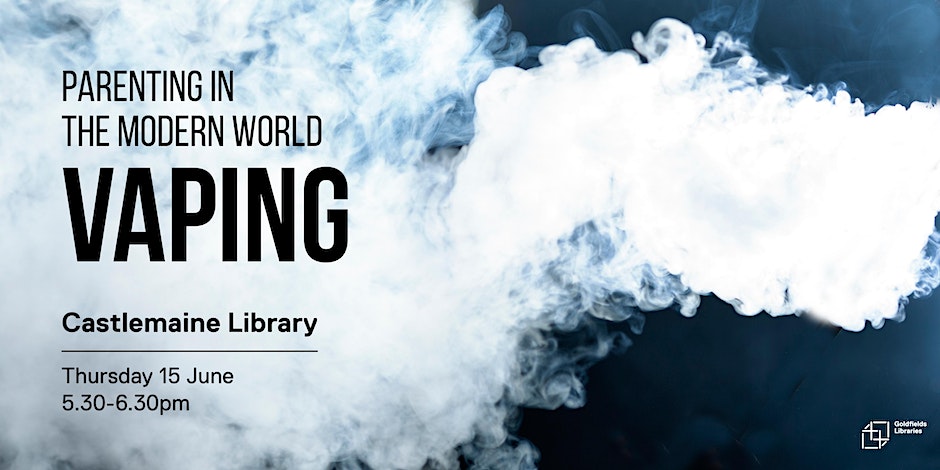 Posted in Latest News