Community Consultative Committee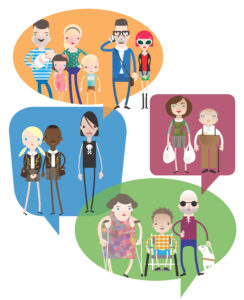 Our Community Consultative Committee meets every two months to discuss and progress matters relating to:
consumer participation
community engagement
how best to maintain a responsive and inclusive service for patients, families and the wider community.
The Community Consultative Committee is made up of senior health staff and members of the community.
It provides a community and consumer perspective on:
new and existing programs, policies and services
service of quality care and improvement
strategic plan and policy development, with consideration of consumer needs
development of consumer participation framework, its implementation and monitoring of its effectiveness
processes and practices in engaging and communicating with the wider community, ensuring appropriateness of content
particular issues relating to access and equity including disability and culturally and/or linguistically diverse backgrounds
annual reports and quality account report
other matters as tasked by the Board of Management.
If you'd like to get involved with our Community Consultative Committee, please click here.