Castlemaine Health
Maternity Services
Local care from pregnancy to parenthood
About Us
Whether you're having your first baby or expanding your family, at Castlemaine Health we're here to care for you and support you.
We're a small service, offering local pregnancy, labour and birth and early parenting care for healthy women with normal pregnancies. We also work with Bendigo Health, our regional health service, to support local women and babies who need more specialist care.
You'll find us in Castlemaine in central Victoria's Mount Alexander Shire, just over half an hour from the regional city of Bendigo.
If you're having a baby in Castlemaine, Bendigo, Kyneton, Daylesford, Woodend, the Macedon Ranges or surrounding regions contact our midwives to see if Castlemaine Health is right for you.
Learn More
Meet our team
Our team of four midwives offer Midwifery Group Practice or caseload midwifery care.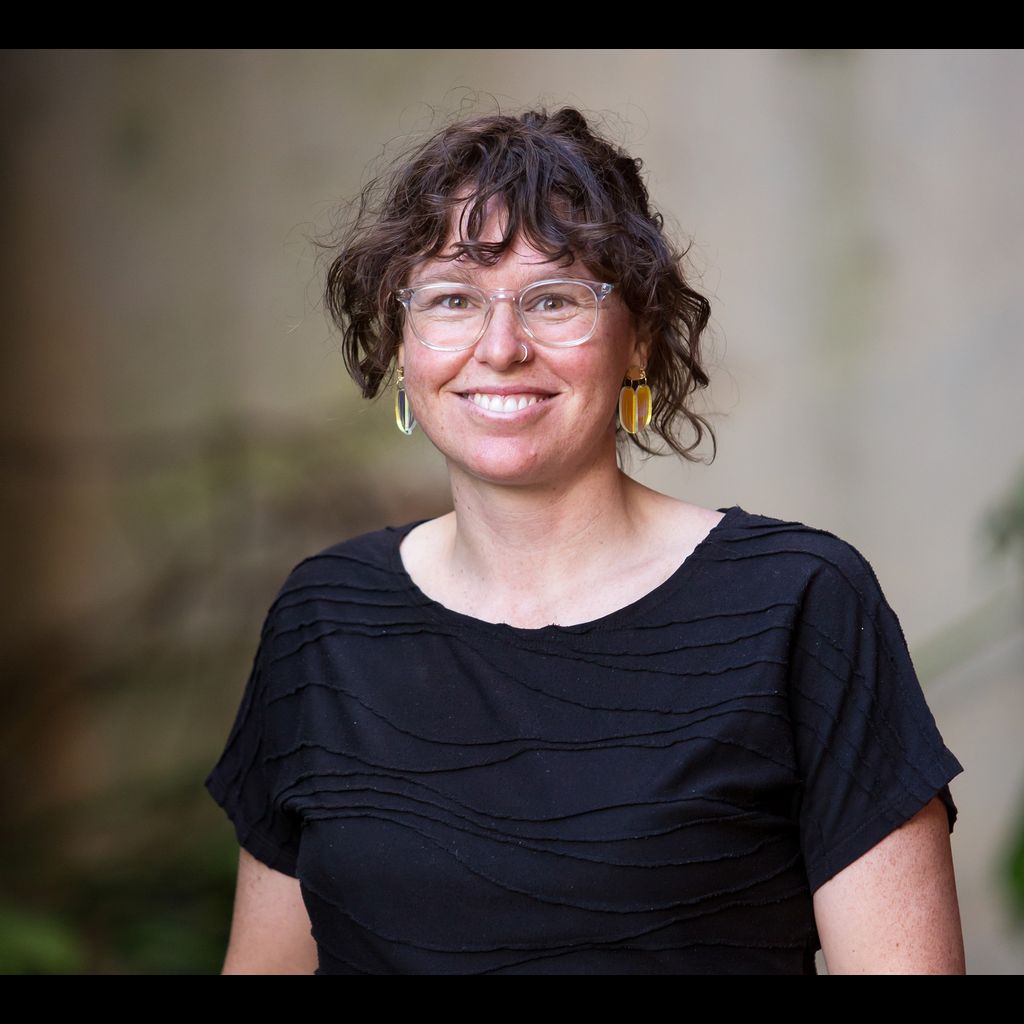 Maegen Kendall
Midwifery Group Practice Midwife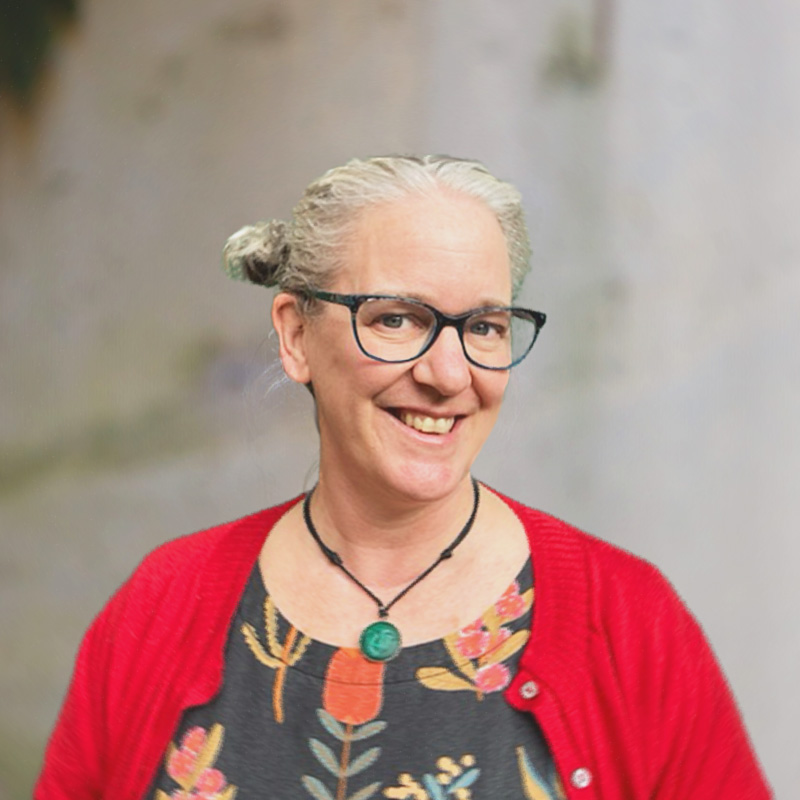 Jane Corbet
Midwifery Group Practice Midwife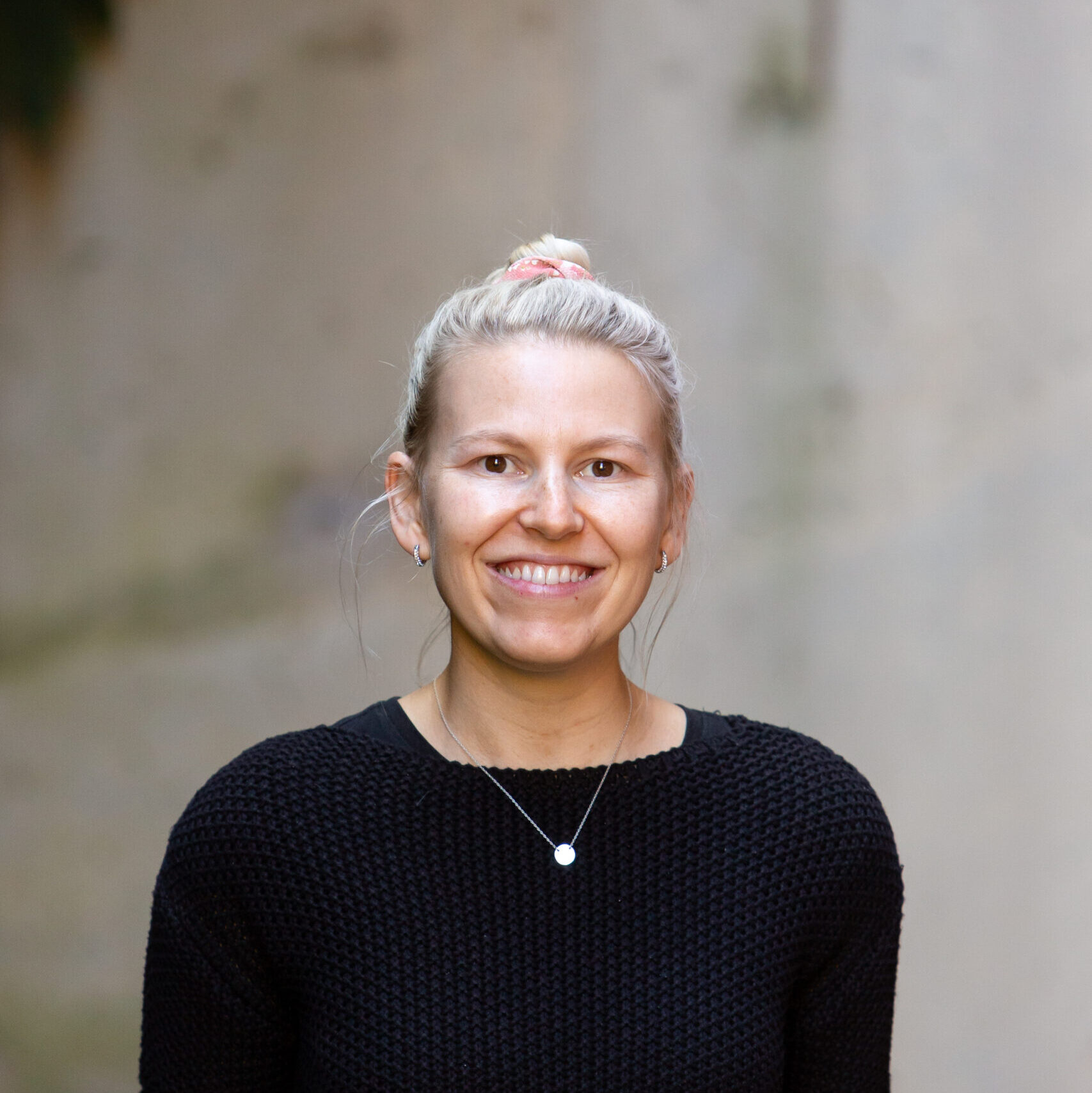 Stacey Musgrove
Midwifery Group Practice Midwife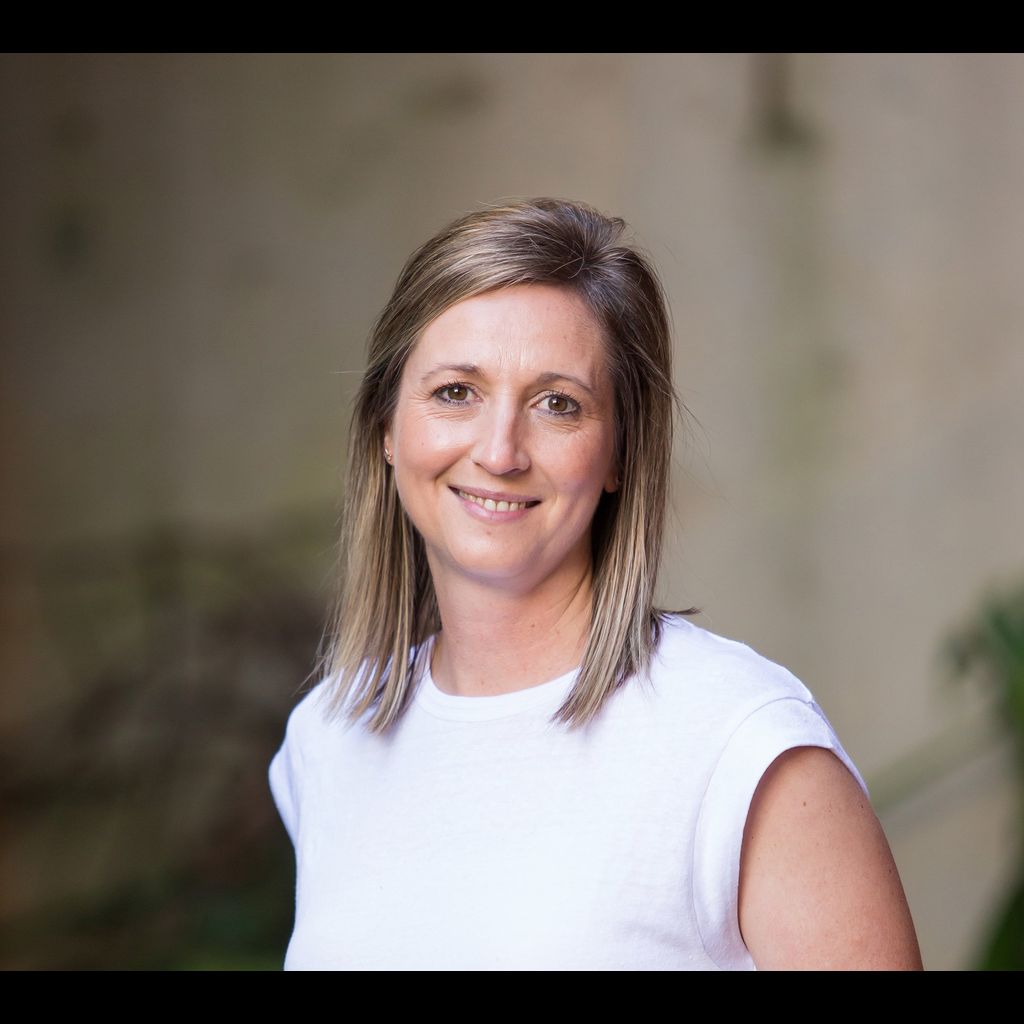 April Jardine
Midwifery Clinical Coordinator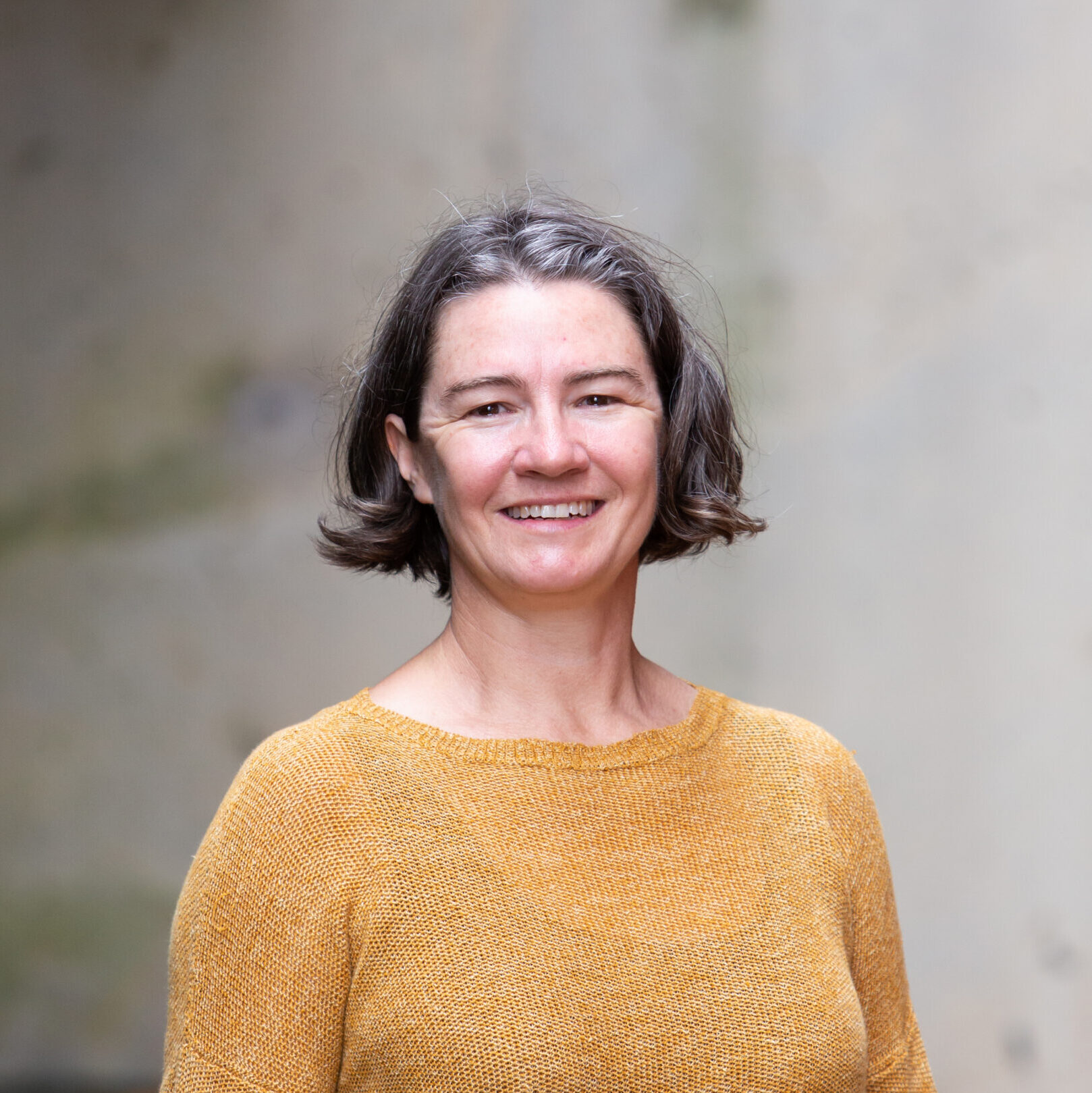 Samantha Ward
Midwifery Group Practice Midwife
Contact us
Meet Katy, Travis & Jude
Thanks to the whole team at Castlemaine Health for the beautiful care we received in the lead up, during the birth and whilst settling in at home. Such caring and calming professionals, we feel very grateful.