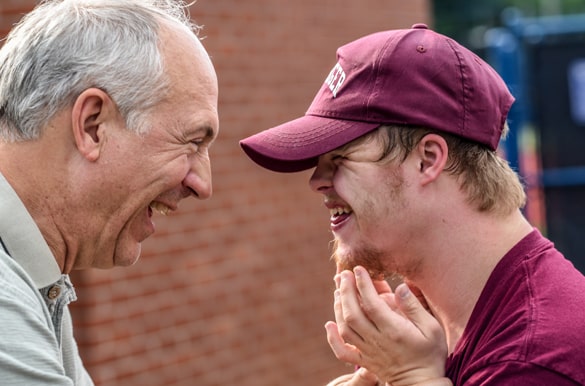 Challenging behaviours can make it hard for children and families to live life to the fullest.
Our therapists are specialists in helping to manage challenging behaviours. They work with people to find out what changes are needed. Then they help to set goals and the plans needed to achieve them. Helping people with behavioural issues to learn new skills is really important. Good communication skills are just one of the areas our therapists will focus on.
They work with individuals. They also work with families and the community to make sure everyone is on the same page. This might include local sporting clubs, childcare centre, kinder or school.
We can help with:
transition to childcare, kindergarten or school
social skills
day-to-day living skills.