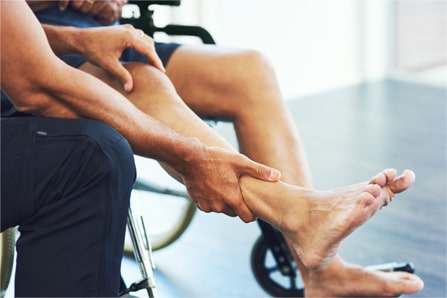 Physiotherapists find, treat and prevent a wide range of conditions and movement disorders.
Our physiotherapists work with people to find out what help they need. It might be help getting back into physical activity after an injury. Or being able to move more easily.
They'll help develop a program of exercises and recommend aids or supports if needed.
We can help with:
Early development milestones such as rolling or crawling
Using wheelchairs and other aids
Everyday independence skills such as dressing or getting in and out of the car.