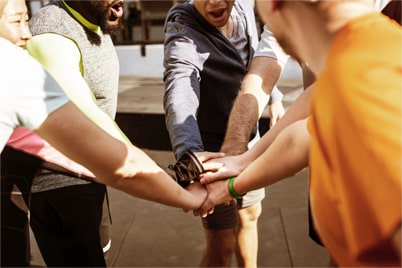 Young adults build self-esteem and a sense of belonging by making friends, being active and feeling connected to their community.
Our Out & Out Club helps young adults living with a disability. It supports them while they enjoy their favourite activities.
It helps them find other young people with similar interests. It helps connect them with young people in and around their local community. It also provides valuable respite for families and carers.
Out & Out Club members help plan their own club time. They might choose to go bushwalking, have a movie night, get sporty or do craft. They also learn social and daily living skills. It's all about staying active and having fun in a supported environment.
Castlemaine Health charges the price limit in the NDIS Support Catalogue for all supports. This includes the Temporary Transformation Payment for core supports.