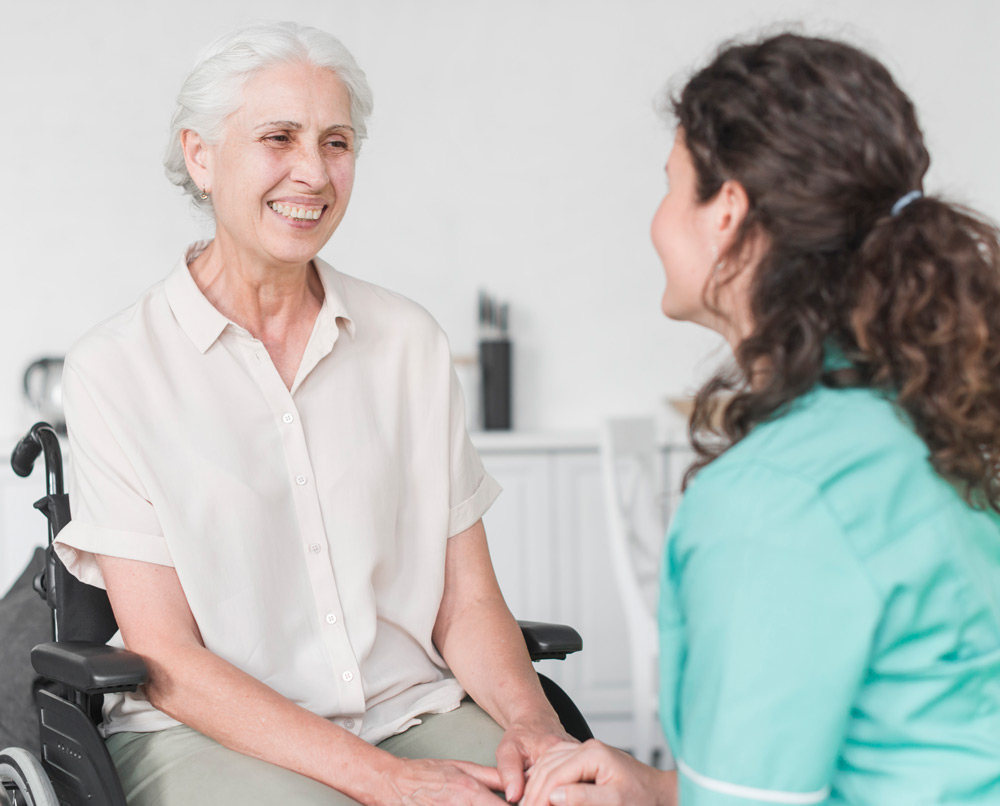 We're passionate about working with you to help you live your best life.
We use a person-centered approach to care, so our focus is always on you. We make sure you're at the centre of all decision-making and your services work for you.
We work with you to understand how to help you achieve your unique goals to improve your health, wellbeing and overall independence.
Our team of registered nurses provide a full range of services and treatments to assist people living with disability.
We can help with:
regular monitoring of health and vital signs
medication support, monitoring and administration
catheter changes
wound management and care.
Image by Freepik